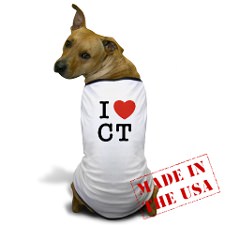 Are you a Hartford, CT based non-profit that posts videos on YouTube? AmericanTowns.com makes it easy to add your videos to Hartford's community page (just tag YouTube videos with "americantowns" "Hartford" "Connecticut"- learn how here).
Are you a Plainville, CT business owner that tweets about events and promotions? AmericanTowns.com wants to add your twitter feed to Plainville's community page.
Same goes for Southington, CT bloggers (there are more than you might think- see here).
Miceli Productions is a business committed to the support of local community (see Corporate Culture & Community).  Anytime something is free, easy to use and celebrates local flavor using new media and video- Miceli Productions wants to help get the word out. 
Share this post on your local business or organization's facebook page, blog or twitter feed.
Read More