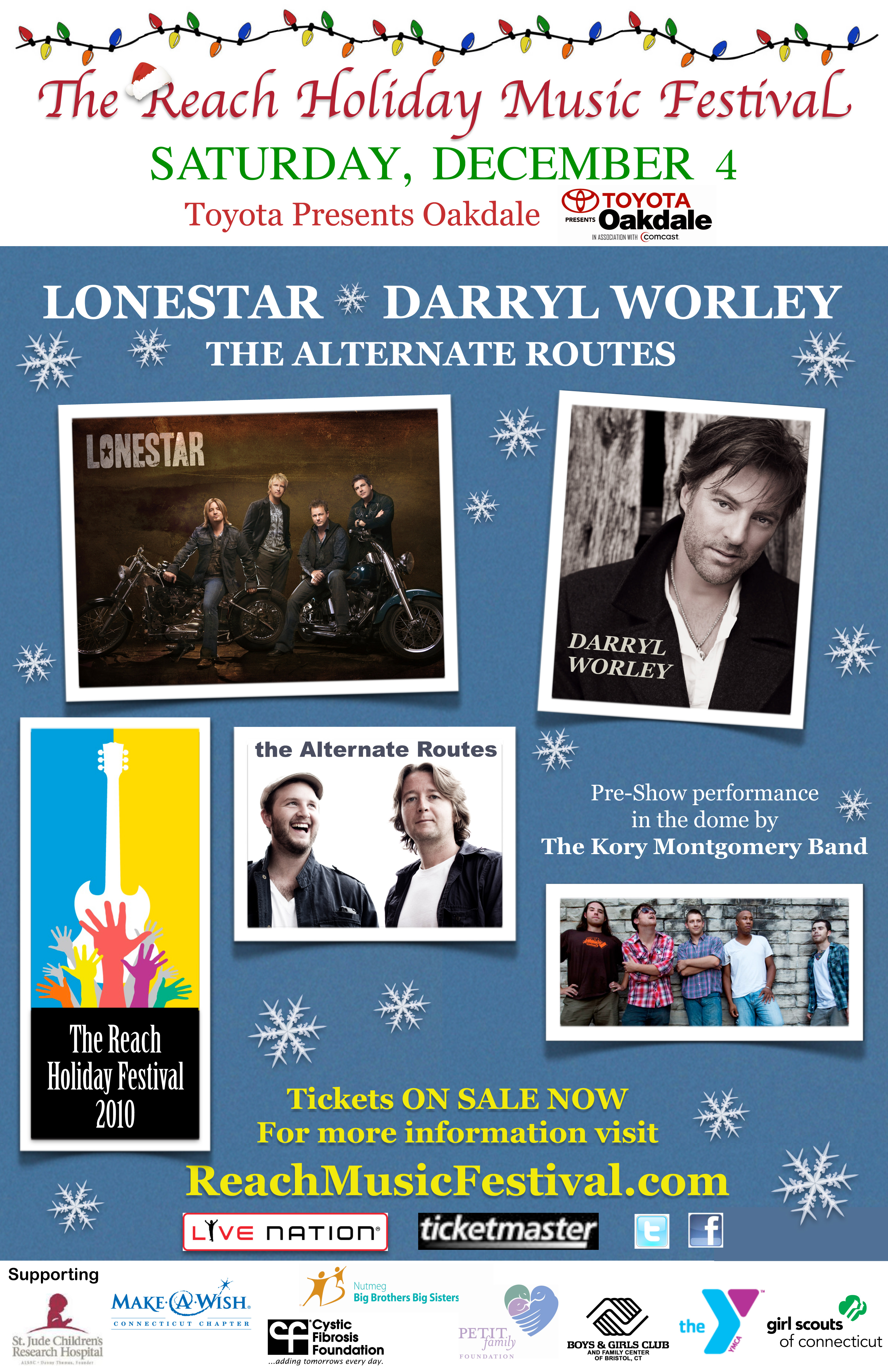 The Reach Foundation hired Miceli Productions HD to create a TV and web commercial for their upcoming Reach Holiday Music Festival. Because the event producers were working on a tight time line, turn around for the media was essential.  To speed things along we suggested working with media elements that were already approved and in circulation, specifically:
event poster including talent and sponsors
radio spot voice over
press B roll video of the featured bands
Check out how we brought these elements together to create a TV and web commercial spot in a total of 5 business days from ask to deliver. (see video below)

Part of why we love running a small business in CT are the fantastic local people we get to work with and support.  The people behind The Reach Foundation definitely fall into that category.
Here's a short list of the inspiring things The Reach Foundation has made happen for the communities of Connecticut:
Provided college scholarships to over 50 high school graduates
Provided a $150,000 endowment to the Make-A-Wish Foundation of Connecticut
Provided funding to the Cystic Fibrosis Foundation of Connecticut
10% of the profits from Reach founders' Mark and Wendy Wilson's family owned Crazy Bruce businesses fund The Reach Foundation charities.
Read More