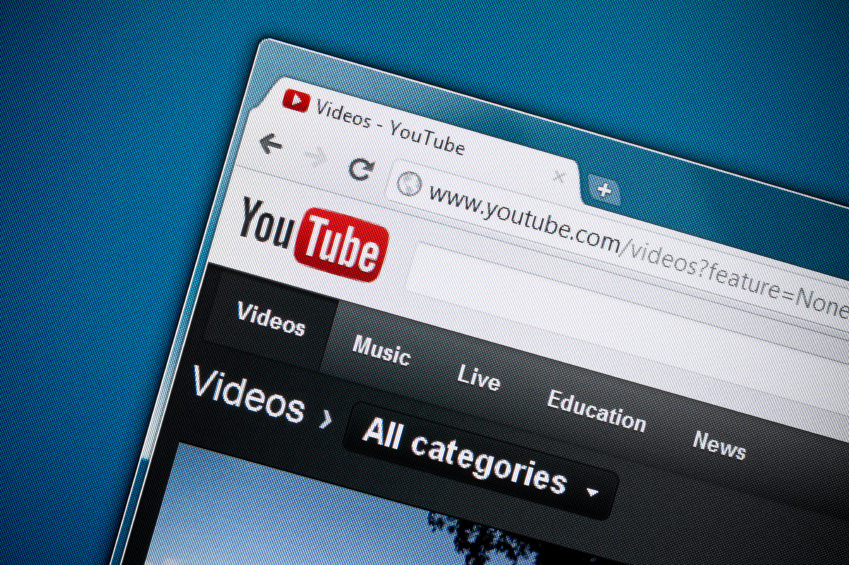 According to recent social media studies, one of the most important ways to rank your video on the major search engines is to integrate tags on your YouTube videos. Tags are linked to keywords and help users and search engines find your videos. YouTube considers "tagging" the first step to ranking your video in search results, and once it gets ranked there, it spreads quickly to other leading search engines.
Tag Yourself – If you want search engines to rank your videos, and ultimately have potential clients find your business on the web, include brand-specific tags to your video. Many businesses forget to include their own brand name in their web site descriptions, picture captions, and video tags.  Be sure that your business and brand name appear as a tag in your YouTube video. It is also beneficial to contain a few variations of your business and brand name including your web site address (i.e. Business Name, businessname, www.BusinessName.com).
Use the Auto-Suggest Tool – YouTube also has auto-suggestion capabilities. Take advantage of what YouTube suggests by typing in a few keywords in their search box to see what are the "most searched" tags.  This is much like when you search Google and the Google search box gives you a few suggestions for search topics.
Use Your Competitors' Tags –  Another tip for getting ranked on YouTube and being found by clients is to go to your competitors' videos. Search for the highest-ranked video on the same topic as your video, then see what tags and keywords competitors are using and add them to your video.
Be sure that your YouTube Channel, not just the uploaded videos, reflects relevant tags as well. Customize your entire YouTube Channel so potential clients find all of your videos and can get a stronger sense of your company's voice and brand.
It is also critical for your videos to have applicable, as well as catchy, titles. Tags are very important, but video titles will attract clicks and greatly affect your search engine ranking.
Also, consider captions in your video. Captions open up your content to a larger audience, including deaf or hard of hearing viewers or those who speak other languages. Learn more about the benefits of captions in this YouTube video.
Visit the Miceli Productions HD YouTube Channel to learn more about our work.
Miceli Productions HD capture images.
Moving. Still. Corporate. Commercial. Emotive. Scintillating.
Contact us today and take your business to the next level (203) 936-7761
Read More