You probably already know that video marketing has overtaken the social media landscape. It seems that everyone has seen cute kitten videos, Gangham style flash mobs, the "Evolution of Dance," or have replayed Super Bowl commercials over and over again. The branding power of video is undeniable, especially for businesses.
Invodo's 2012 study showed that video in an email campaign drives a 51% increase in subscriber-to-lead conversion, and adding video to email marketing increases customers' interaction by as much as 200-300%.
A 30 to 90 second video spot added to eblasts and spread across social media networks can be extremely powerful for businesses. The visual is memorable, and by having it on social media platforms, it can be "shareable", thus increasing awareness. Video also can expedite your branding efforts and solidify loyalty among consumers.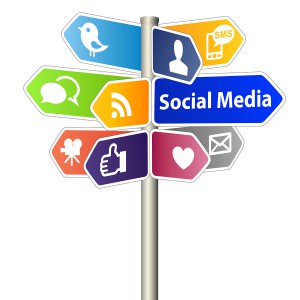 According to Business Insider, "Social media is having a profound effect on this content medium: Video length is shrinking, in part to accommodate the preferences of social media audiences who like to snack on video. The intersection of mobile devices and social media will likely be crucial to video's future."
Add video to your eblasts. Spread those videos on social media networks. Be sure to use professional video as well as user-generated video in your campaigns as the combination of both increase conversation rates dramatically, says comScore/EXP.
Consider creating videos such as:  "Take a Look Inside" the company, Promotional teaser, B2B conversations, product demos, or a short "About Us" video. Video is taking the marketing world by storm. Harness its power before your competition does.
Want to join our conversation, see our pics and posts on useful info?
Find Miceli Productions on FACEBOOK, TWITTER or PINTEREST.
Read More