Honor amazing executives at retirement with custom photography.
Retirement is a time of dramatic change for most high-level executives.  After investing time, sweat-equity, body and soul, it's a time where they are leaving something behind that mattered to them.  And people that mattered to them. So, how should you honor amazing executives at retirement?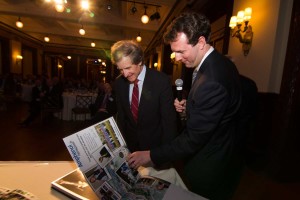 More and more, we are seeing tremendous gratitude for those that have invested that time and energy into a company and getting requests to create custom gifts for these dedicated people. The giving of retirement gifts has been a time-honored tradition at many companies – the traditional watch, an engraved plaque, a clock with years of service etched on it – these gifts honor the commitment of retiring individuals to the company. There are many choices for the dedicated employee.  We've found some good tips on choosing the right gift at 8 Tips for Choosing Retirement Gifts and 10 Classic (and Unique) Retirement Gift Ideas. For that amazing executive that has been a pillar of the company, you want to choose just the right gift.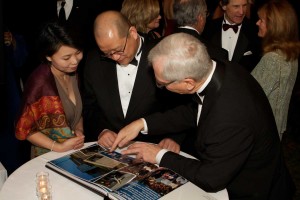 Our favorite advice? "Be creative," "think about their hobbies" and "it's OK to get sentimental."
For the retiring executive, the bar is set high. Here are our tips on How to honor amazing executives at retirement:
• Think about the person's time with the company. What were the person's greatest achievements? Who did they interact with?  What would best capture those experiences?
• Does the person have any hobbies that you might like to incorporate into the gift? Do they do long-distance biking? Are they going to decorate a second home? What causes do they support in volunteer work? These answers can help steer the choice of which gift might fit best.
• Is there a group gift that people can collaborate on? Oftentimes an executive has touched many individuals in an organization. Perhaps there are teams or departments that want to contribute to a gift in some way.
• Is it appropriate to make the gift sentimental? Gifts that are truly thoughtful, that people put their heart into creating, can be wonderfully touching to the recipient. The corporate environment is not the staid, rigid environment it once was. Getting to the heart of what might touch this person can make the gift tremendously meaningful and cherished by the recipient.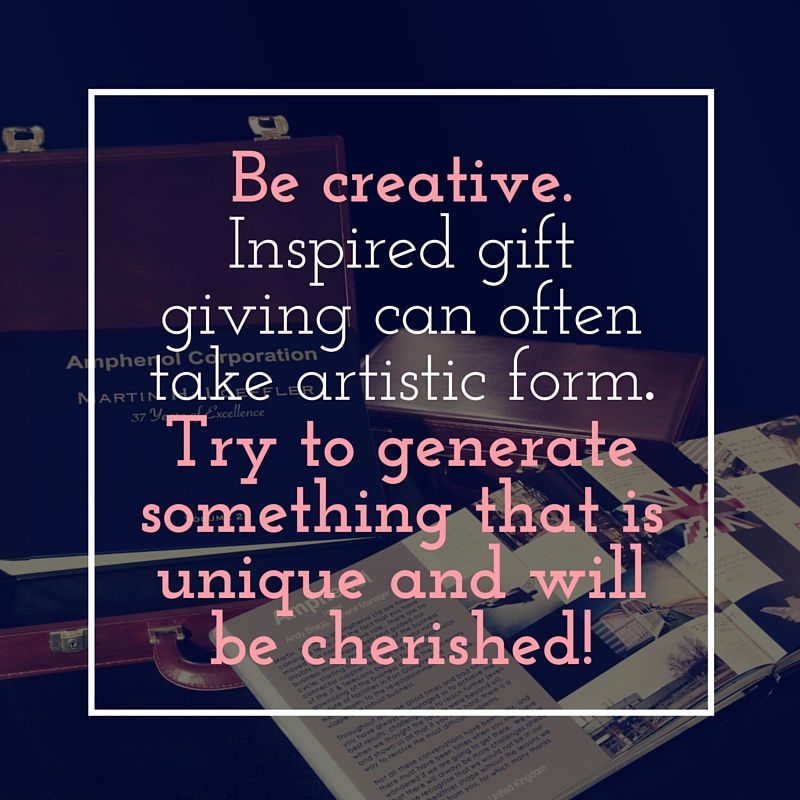 Be creative. Inspired gift giving can often take artistic form. Try to generate something that is unique and will be cherished!
While gift ideas can vary from giving items to giving experiences to giving donations on the recipient's behalf, some of the most successful gifts we have been privileged to create are custom photography gifts for retiring CEOs, CFOs and executives.
Where custom photo gifts come in. In our experience, custom photography gifts are often times incorporated into a retirement event for the leaving executive, unveiled, and are part of a suite of gifts that the person receives. We have been tasked with making colleges from 100+ operating units across the world and printing them into a coffee table book.  We have created large custom framed and matted wall-sized photo layouts for retiring executives' homes. (Some upwards of 4' x 5' wide!) We've even created custom graphics for a cycling aficionado that included the signatures of the members on the executive team for a bike frame layout that was custom painted at Orange County Choppers.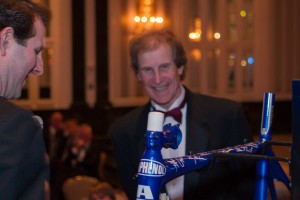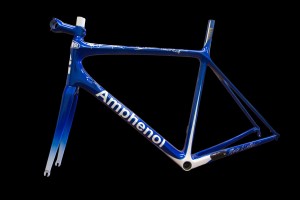 Remember, a single professional photo of the entire team is also a great idea! If simpleness is the best solution, a team photo of all the people that were invested together to move the company forward. A simple image can sometimes be the best remembrance of their time with the company.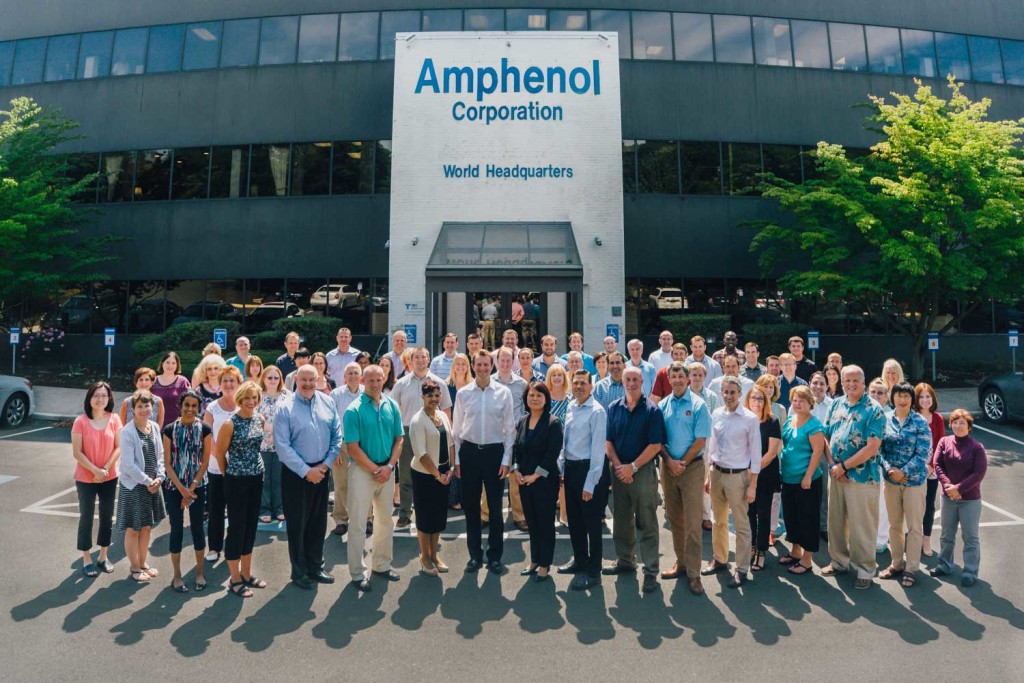 There are many wonderful and appropriate choices for developing an artistic, sentimental gift for a retiring CEO, CFO or executive.  Many times, when we work with our corporate clients on creating advertising, marketing and sales collateral, we are the logical choice to then work with them on creating these special gifts.  It has always been our honor to create an item, photo or video that shows gratitude and appreciation to the retiree. We can start at the beginning to capture the image, determine the best layout, photoshop and alter images as needed, then interface with our custom framer to get the finished product produced and delivered.
Need a special gift to honor amazing executives at retirement? Contact us.
[contact-form-7 404 "Not Found"]
Read More