A few days ago, Paul B. Brown, a contributor to Forbes Magazine, published a poignant list: 23 Things Every Entrepreneur Must Know. What we found is that a large part of the list was applicable to life, not just entrepreneurs, and it truly is worth sharing.  So, whether you are human, or an entrepreneur, or both, here are just a few lessons Mr. Brown has to offer.
The best way to predict the future is to create it.
The most important decision you can make is…where you want to spend your time.
Action trumps everything.  Stop thinking and get underway.
Take small, smart steps towards your goals.
If you want to build a [something] successful … give up control.
You need to be able to turn every obstacle into an asset. Yes, every single one.
If the dogs don't like the dog food, it's bad dog food.
If you are going to fail, and sometimes you will, fail quickly and cheaply.
(Really) Learn from your mistakes.
Creativity and innovation must be linked to a business objective. Creativity is wonderful. But creativity that isn't tied to making money is just a hobby. It isn't a viable business concept.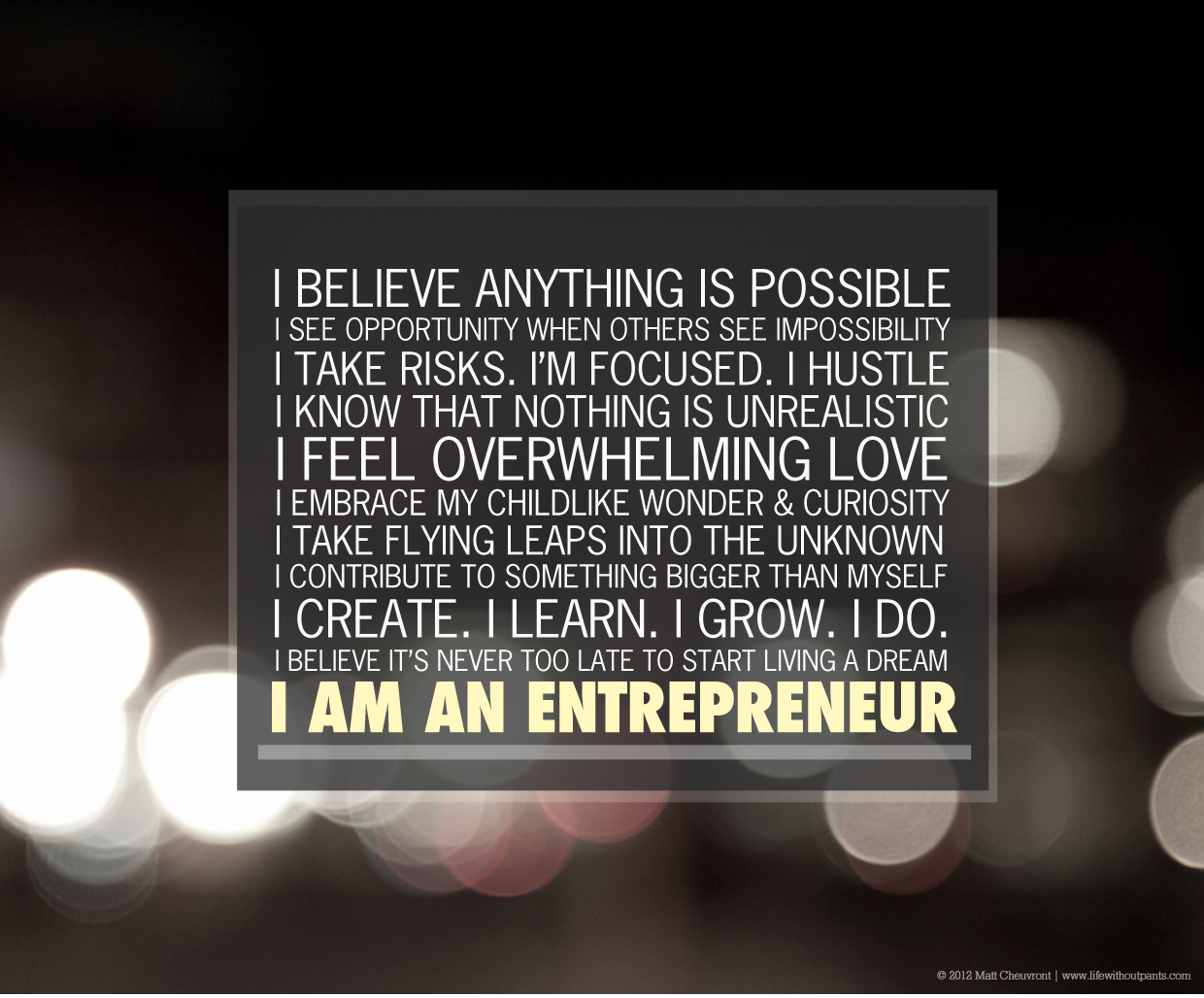 Read More