Video in your e-newsletter is an extremely powerful method of grabbing your audience's attention, telling a story about your company, and increasing conversion rates. Video captures interest and helps you to effectively communicate your business's message.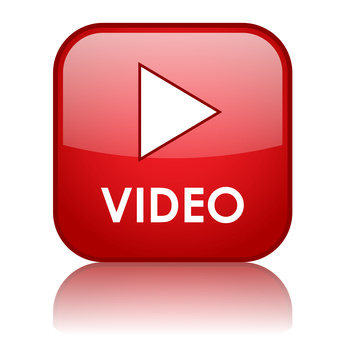 Adding video to your e-newsletter brings your business to life. Whether you are demonstrating a product, making a major business announcement, or casually talking directly to your client-base, using video in your e-newsletter is a huge marketing opportunity that is often overlooked.
A recent study conducted by Mist Media suggests the combination of video with email marketing dramatically improves click-through rates by over 90%, extending the reach of your messaging to prospective customers.
Simply including the word "video" in an email's subject line saw an increase of 7%-13% in overall click-through rates (CTRs) in 2011 and embedding a video in an email generated an average conversion rate 21% higher than emails containing a static image alone, according to Experian's 2012 Digital Marketer Benchmark and Trend Report.  According to Marketing Vox, 63.9% of 5,000 people watched to completion a video sent by email. In a Get Response study of 800,000 customer emails, those containing video received, on average, 5.6% higher open rates and 96.38% higher CTRs than non-video emails.
What's the gist? Increased conversion. Increased engagement. Higher click-through-rates. Let Miceli Productions help you craft your video messaging. (203) 936-7761

Read More