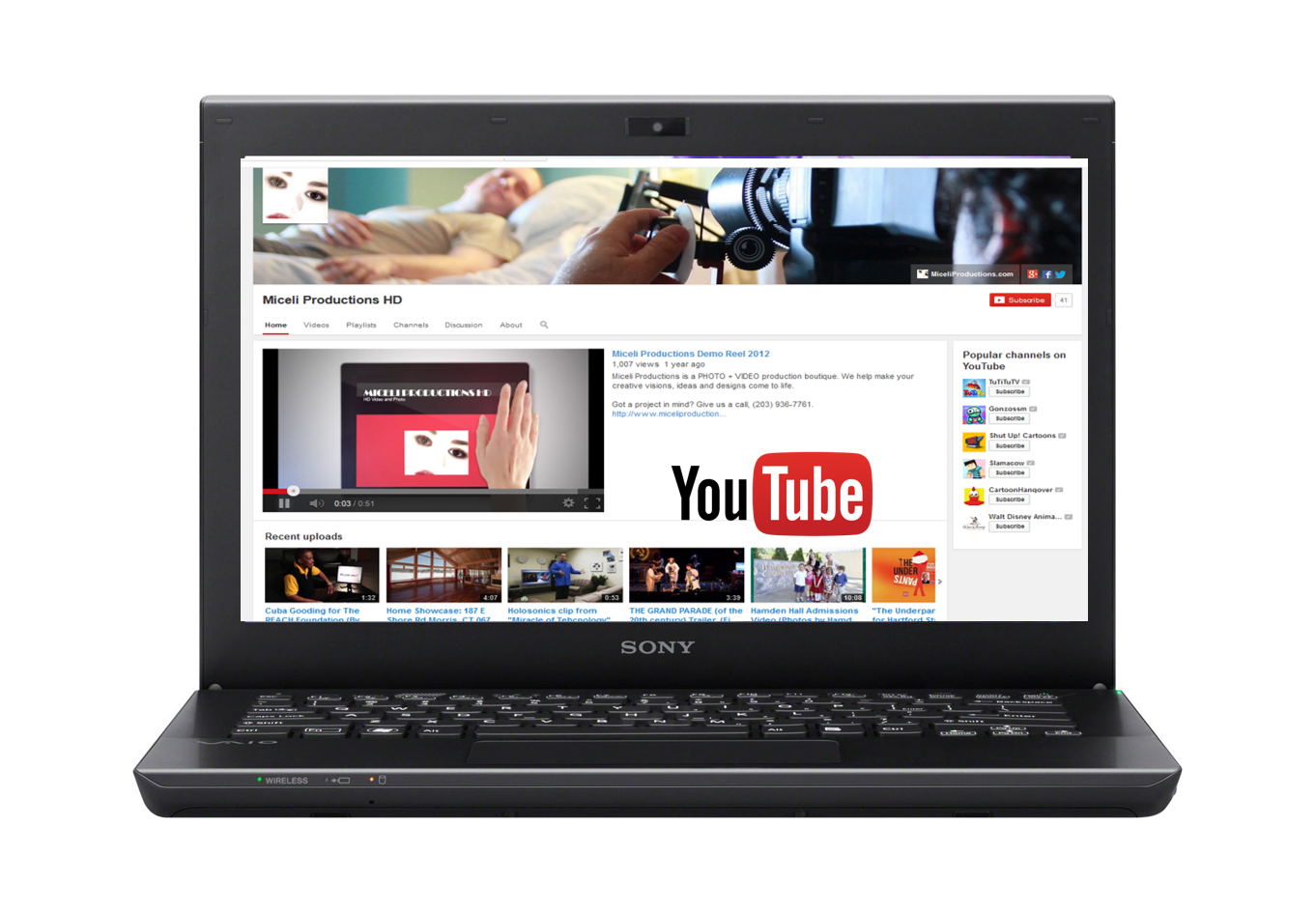 Why use video for marketing? Video marketing is taking business (and social media) to new heights. Video marketing is another form of content marketing, and statistics are confirming that we are more and more influenced by video. The most recent Pulse research clarifies that video marketing has a higher ROI than traditional forms of marketing.
Embedded video content can increase website traffic by up to 55%
Videos posted on Facebook increase viewer engagement with brand pages by 33%
Why not harness the power of video and leverage your business at the same time?
Here are five rules to awesome video marketing by the brilliant marketing bloggers at Prestige.
Produce quality content on a regular schedule (hint, hint: we can help with that!)
Use a creative "hook" in the first 10 seconds
Include a link to your website to direct viewer traffic once the video ends
Broadcast your video content through social media
Appeal to universal emotions in one or more of these ways: Humor, Deeply moving, or
Unexpected
Need help producing quality video content for your marketing?
We can help! Give us a call, (203) 936-7761.