Video has become vital to sharing messages and communicating effectively as a means of internal communication. It is dynamic and engaging, and highly successful at communicating a consistent message to employees on any number of devices. In a matter of seconds, a video can be spread throughout a company, getting everyone on the same page.
Corporate videos for internal communication capture employees' attention and are an effective time saving tool.  Corporate videos can be used to gain employee feedback, showcase staff expertise, share client testimonials, or even to deliver "how to" knowledge. The possibilities are endless and the cost can be relatively low.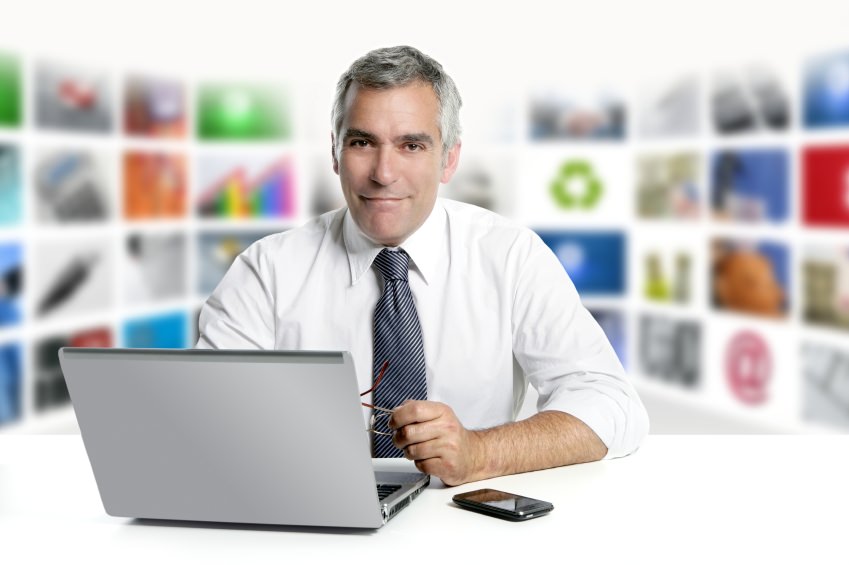 Experts are discovering that video is more engaging to employees than an email or a long text message. Added audio and visual elements make for an even more compelling video, but are not always necessary to convey internal messages. Even the most bland messages are more captivating by seeing and hearing another human being talking to you rather than just looking at black and white text on a screen.
Because video can be seen on any number of mobile devices, it enables people to view the videos outside of work too. People out sick, on a business trip, at lunch with clients, or simply scrolling through their apps can all view the corporate video anywhere, anytime.
A few ways companies use internal videos include:
All-hands meetings
Sales kick-off meetings
Training and e-learning CEO speeches
Video newsletters
Communicating company values
Safety and compliance training
Entertainment and perks
Online video is now a part of everyday life. People are watching videos on their smartphones, tablets, PCs, and streamed onto TVs.  Video is impactful and memorable and is incredibly effective in the workplace, making employees more invested and engaged in their job.
Miceli Productions HD is ready to create your internal corporate web video.  
We capture images. Moving. Still. Corporate. Commercial. Emotive. Scintillating.  
Contact us today and take your internal business communication to the next level.