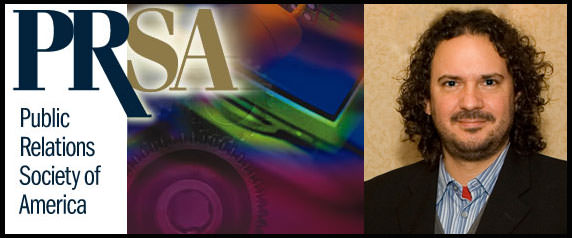 Miceli Productions HD has been invited to present at The Public Relations Society of America's 3rd Annual Social Media Conference October 20th, 2010 at Central Connecticut State University.
Michael Miceli will present 'Telling Client Stories Through Video'.  This workshop is designed especially for PR professionals to give insights into the visually creative side of bringing a story to life, how to capture compelling B-roll footage, and the exploding world of social media video.
Other conference presenters include:
Registration is open to all and begins at 8:00 a.m.  This half day conference ends at 2:00 p.m.
For more information or to register visit www.prsactvalley.org