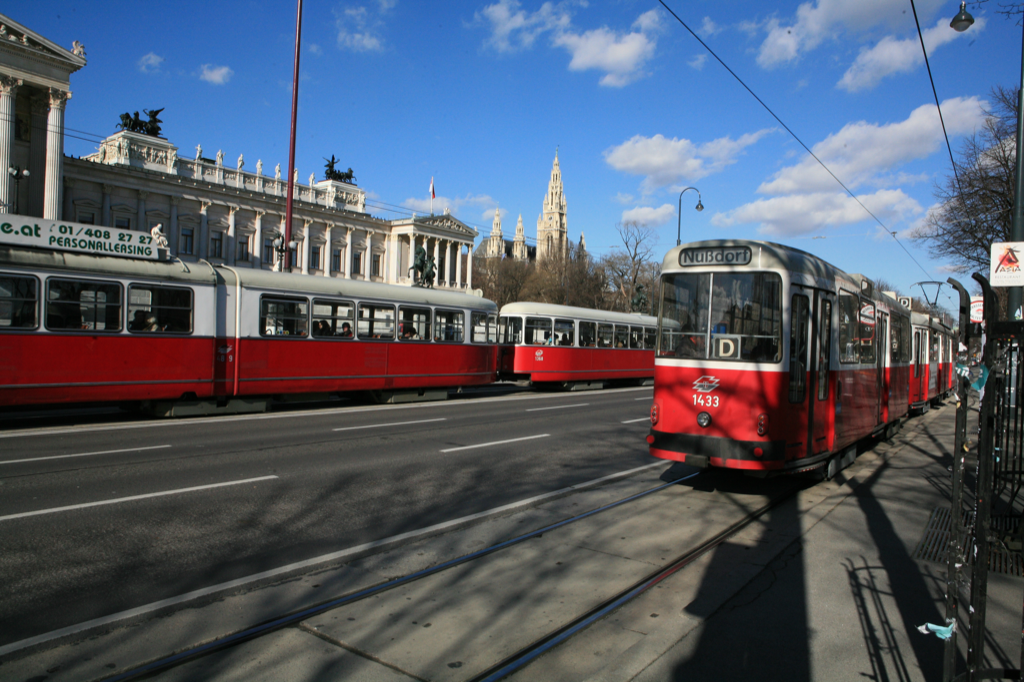 "Can you tell me if it's possible to get a print quality photo from HD video?"
This question was recently asked via email by a Miceli Productions client.  Since it has been asked by numerous clients, we decided to post the answer on our blog.
Quick answer: Yes, and no, and maybe…  🙂
If the HD video is progressive, i.e. 720P or 1080P, and the shutter speed was high enough to avoid motion blurring, then the frame captures would be suitable for printing a 4×6 with good results.  We have successfully blown up an HD frame capture to a size suitable for use in a poster using Photoshop and some careful up-ressing techniques, including sharpening and blurring.  If the footage is from a 1080i source, then you have to do more work to use it.  The interlacing has to be dealt with first.  Then, since you lose half the resolution by de-interlacing the frame, you have to scale up all the more.
So, there you go.  Yes it is possible, but it depends heavily on the source material.
Thanks for your question!
Photo: Miceli Productions