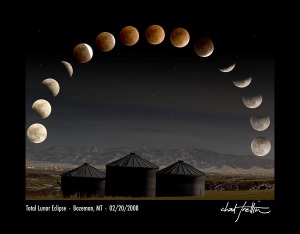 Day turns to night, flowers open then wither, a chrysalis morphs into a butterfly, all within a few moments on the screen. Time-lapse video can be a compelling tool to capture something otherwise deemed unable to capture.
The first recorded use of the time-lapse technique was by cinematographer Georges Méliès' in his motion picture Carrefour De L'Opera (1897).  One of the most breathtaking large scale uses of time-lapse film today is the 1992 award winning documentary Baraka, by the creative team Ron Fricke, Mark Magidson, and Michael Stearns. "[Baraka] has no plot, contains no actors and has no script.  Instead, high quality 70mm images show some of the best, and worse, parts of nature and human life.  Time-lapse is used heavily to show everyday life from a different perspective."
Some classic themes of time-lapse video:
While producing the documentary film "Southington Relay For Life" Miceli Productions created a time-lapse video of the American Cancer Society Relay For Life event.  The resulting visual communicates quickly the vast number of community members this event impacted.
View time-lapse video excerpt CLICK HERE.
Want time-lapse in your upcoming film or video project? Call 203.936.7761 for FREE consult.
Image Credit: Chad Tretton of Boseman, MT