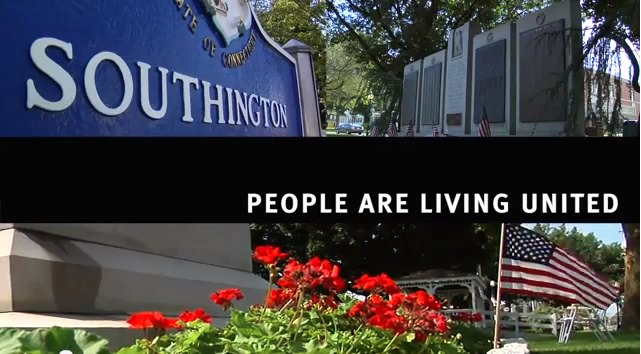 Miceli Productions HD recently created a brief web video communicating United Way of Southington's support of Nutmeg Big Brothers Big Sisters. Produced as one of a series of upcoming web videos highlighting key programs supported by United Way of Southington and part of the 2011-12 United Way of Southington Community Campaign.
United Way of Southington Executive Director Carol Reilly announced the campaign launch August 31, 2011 stating,  "We want to get across to the people of our town that it is they who truly define United Way of Southington." Recently appointed Honorary Campaign Chairperson Sheila Durant Robinson added, "My personal mission is to enhance the awareness of the people of Southington, that their contributions to United Way, in fact, help Southington people."
These web videos are part of communicating that message through online engagement and include the launch of the Southington United Way YouTube Channel.