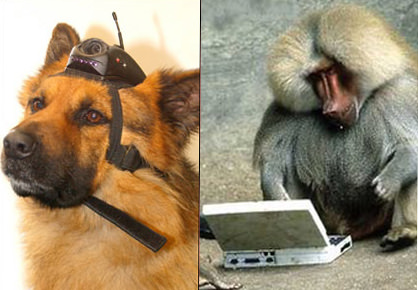 Anyone can post a video online.  The creation, edit and upload of a digital video is fast becoming a basic digital communications skill.  If you want your video to be more than just online noise you have to know which options are at play.  Here's Miceli Productions down and dirty list of the top five video editing basics.
1. AUDIENCE – What is the online behavior of my audience? Web analytics and media consumption metrics can tell you a lot about the behavior of your online audience.  Those behavior patterns should be considered when editing. Example: Learning what optimal lengths of videos your audiences will engage with on a certain platform.
2. RICH CONTENT – Content is always key, with new media the trick is balancing compelling and valuable content with the shortest load and play time as possible.  More is not always more.  First images and sounds instantly confirm whether or not your video is indeed what the viewer was looking for. (Not to say there isn't room for "long tail media" formats.  FORA.tv is an entire network of roughly 1 hr videos of live lectures and events, very cool – check 'em out.)
3. CONTEXT – What is framing your video? Does Youtube's branding overpower your branding? Most new media platforms take great pains to brand for themselves and to ensure their branding carries over when video is shared thru viral means, such as social media, email or embedding on a blog.  Make sure that your branding also carries over when your video is shared to another site and no longer on your "channel".
What are the online calls to actions in your video? What are you asking your audience to do online in response to your video?  How can they go deeper? Are you making it easy and enticing for them to do so?
4. VIDEO PLAYER BEHAVIOR – Does the online video player offer chaptering or highlights functions?  When your video ends does it freeze frame, play again from the beginning, or default to a "share page"? Are suggestions of similar content based on key words, tags or titles?  What are the advertising behaviors that might exist on top of your content?
5. DEVICE BEHAVIOR – Which devices do I want audiences to view my video on?  With the launch of Apple's iPad this discussion is at the forefront of tech trend debates.  The answer to the platform question will definitely affect editing.
Does your business need video editing for new media? Call 203.936.7761 for free consultation.

Image credits: Gizmodo.com and Bigoo.ws