Professional Business Portraits are keystone content in your branding portfolio.
YOU know you need them... Just get them done!
There's so much evidence on the benefits of using professional photographers for business portraits. It's amazing how many business professionals still overlook how important portraits are. There are many reasons why professionals in any industry should consider purchasing their own professional portraits. Great biz portraits allow you to put your best foot forward, present a professional brand, generate awareness, and foster trust with those who view it. Here are six reasons why you should consider professional photography for business portraits.
Put a Face to your Brand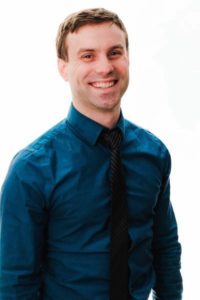 For small businesses, it can be hard to stand out from the competition. One of the best ways to stand out is to put a personalized touch on everything you do — from the way that you interact with your customers to the way that you present your products and services. A professional business portrait of yourself and other team members can help create personalized connection with your viewers. Customers like to know that they are working with real people. Professional portraits can help you to do this AND put a professional touch on your brand.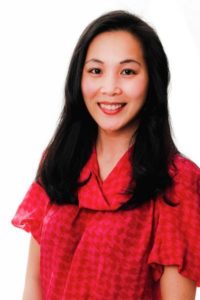 Personal Branding
Business portraits are NOT just for business branding. They are also an excellent choice for personal branding as well. Remember, as a professional, you have to extend your brand beyond that of your business to you as an individual. Being able to use your professional portrait on future projects and platforms (like LinkedIn) could lead to high-value opportunities down the road. Personal branding is one of the most important reasons that all business people should consider using portraits.
Professionalism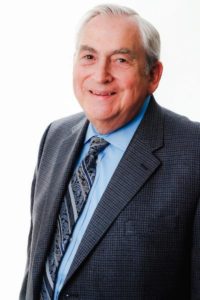 Let's be honest - when you come across a company and it looks like their head shots were taken with a phone from 2005, you are going to make judgements about their business as a whole — consciously or unconsciously. Presenting yourself and your business in the most professional way is pivotal for fostering first impressions that will help your business grow.  
Multiple Uses
One overlooked reason to consider investing in professional business portraits? You will find multiple ways in which they can be used for years — until you have aged or changed your look enough to warrant a new portrait being produced. A good, professional business portrait can be used on your website, in your bio, on LinkedIn, in your e-mail signature, on your business card, for conference announcements, advertising, and generally anywhere you want to promote yourself.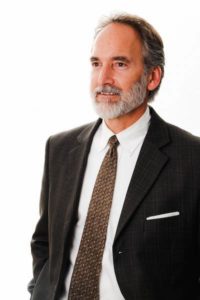 Foster Trust
When you're courting new clients and customers, always present yourself as professional and trustworthy. A low quality, unprofessional photo certainly isn't going to give that vibe. Professional portraits help establish trust with your customers and show that you are willing to invest in your own career. Too often professionals forego business portraits in favor of low quality, "selfie" solutions and do not realize that the trust-factor with their customers is suffering as a result. 
You'll Need Them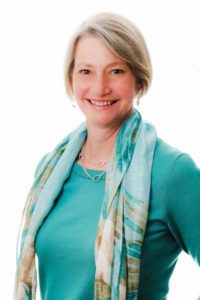 Depending on your career, you may be asked for business head shots many times. Knowing that you have one that you like can ensure that you are able to send it over when requested, without scrambling to have one taken. As your career develops, you'll find that there are a large number of reasons why you need a portrait and it's always good to have one on hand, ready to send when required. 
Interested in learning more about how a professional head shot could help further your career? Contact us today to schedule your free consultation. We help professionals capture portraits that establish trust and create positive first impressions.