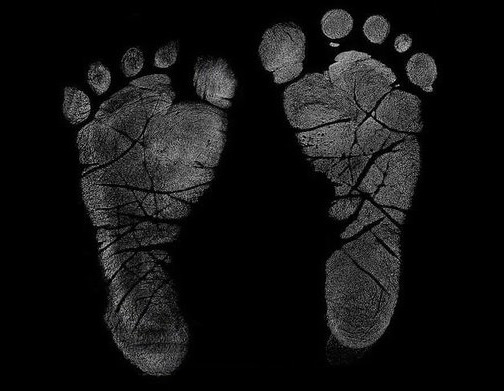 Big news around the Miceli Productions studio can mean anything from, "We're going to Vienna to film!" to "The new promo we produced is playing on a Jumbotron!".  We've had many highs, but nothing compared to THIS news: In July, Michael and Jennifer are becoming parents and are expecting their first child.  But just because there will be a little one around doesn't mean production will slow down.  Miceli Productions business is growing and we'd like to introduce you to our newest team members:
LISA NIEDERMEYER, New Business Director
Many of you already know Lisa Niedermeyer, who has been working on our digital communications and marketing since January 2010.  Lisa will now be working with Miceli Productions as New Business Director, generating new accounts looking to out-source video and photo production services. She will also be implementing programs to help those new accounts understand how video and photo services can be leveraged to enhance their marketing messages, with an emphasis on online media marketing.
Click to View LinkedIN Profile
BRIAN BYRNE, Video Editor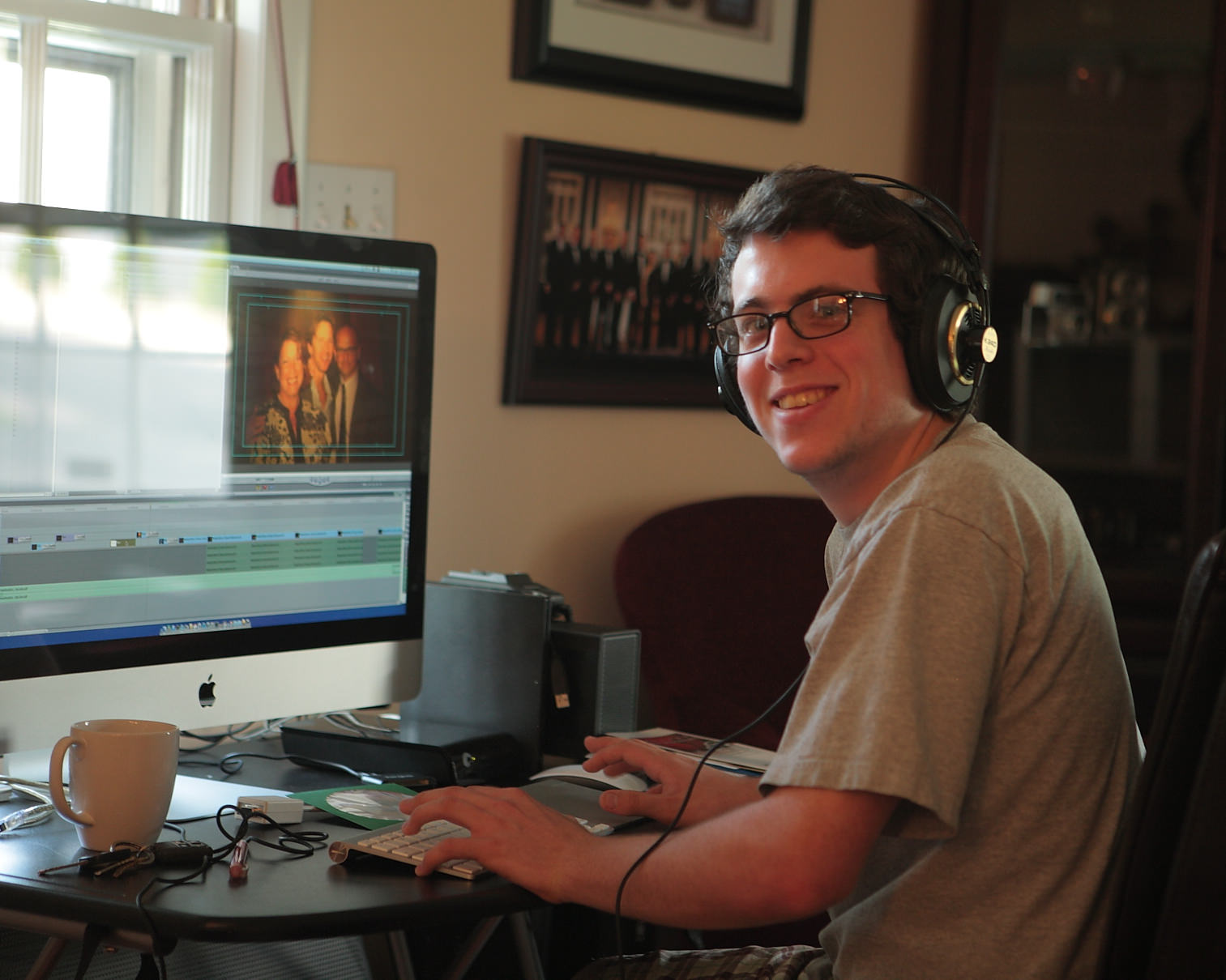 Brian joins the team from the Film, Video and Interactive Media program at Quinnipiac University.  You may see Brian out with our camera crews, but for the most part he will be working in our Final Cut Pro editing suites at the studio.   We are happy to have him as a new member of the team and congratulate Brian on his acceptance into the Quinnipiac Interactive Communication Master's Program starting 2012.