Learn how video content creation works.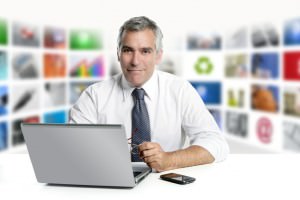 You've been paying attention. You know you need video content to market your business. To engage with customers. To reach more prospects. To communicate with your global company. To showcase your products.
Where do you start? Download our Success Kit on USING VIDEO FOR BUSINESS by completing the form on the right.
Topics discussed include:
Chapter 1: Video Content Basics.
Chapter 2: Types of Videos to Use for Business.
Chapter 3: A discussion of where and how and to use different types of video.
Chapter 4: I want to market using video… Now what?
Chapter 5: Finding and choosing a great production company.