Stunning high resolution photographs showcase your company and brand.
A single great image can sell your product and connect your brand to clients, customers or shareholders. Quality, high-resolution photography is essential when you want to showcase your business, your employees, and your products and services. Though stock photography has its place, a company cannot showcase its unique assets by using stock photos. Our photographers will take the time needed to understand your brand and will work with you to ensure that the images reflect the high standards of your company.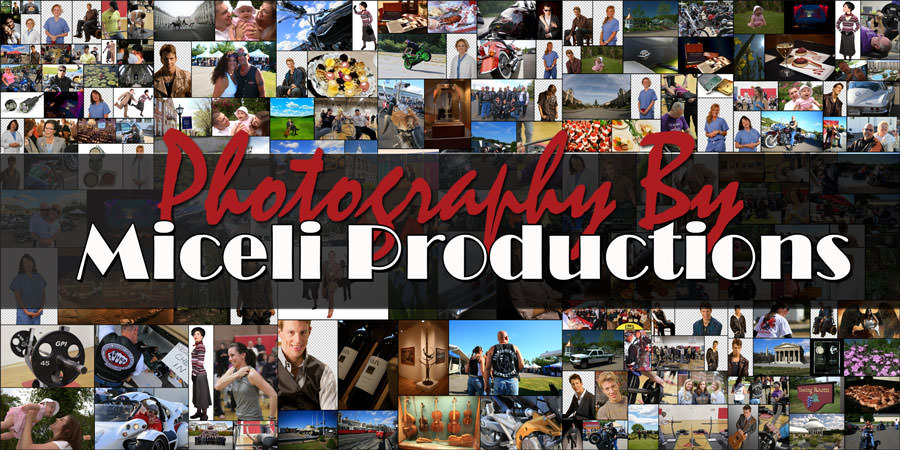 Businesses have personalities! We capture that.
You set the tone for your company. You show that personality through the design of your website. The photographs that you show online and in print materials for marketing and advertising definitely need to reflect your style and branding. A conservative company may want a different style of staff photos than an edgy start-up. Our talented team of photographers recognize how important it is to capture those differences.
Our approach to photography geared to the corporate client focuses on capturing your brand and strengthening your place in the market.
Commercial photography is used to showcase a particular product or service. Photographs can be used in print advertising, brochures and as a eye-catching addition to your online presence. High-resolution photographs ensure sharp reproduction. This is especially important when photographs will be used in printed material.
Clients who bring us on-board to photograph their events know that we will arrive fully prepared and committed to capturing the feel of the event through photographs. Whether you share the photographs online through your social media networks,  on your website or published in a keepsake book, you will have a well-documented record of the important occasion.
Miceli Productions offers photography services for companies that want to set themselves apart from their competitors.
Contact us for more information or view our Photography Portfolio here.