How to Showcase Your Operations and Machinery with Photography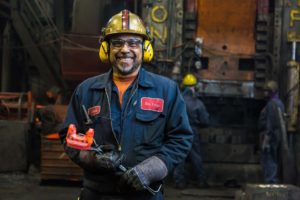 Industrial photography is a speciality. The people, equipment, and machinery involved in manufacturing and other industrial operations play a vital role in your company's success. They transform raw materials and sub components into working products and other finished goods. Because industrial operations of this kind are about functionality and efficiency, they are not always the most photogenic of subjects. Yet with the right photographic skills, the power, dynamism, and scale of these operations can be captured. Miceli Productions specializes in industrial and manufacturing photography.
Why is industrial photography important? Because much of a company's capital is invested in its industrial infrastructure and workers. Flattering images of these assets on websites, brochures, and reports tell customers, prospects, and the public that you have a substantial and credible business. Displaying quality industrial images also boosts your branding. Here are seven industrial photography tips on showcasing your operations and machinery:
1. Use a Tripod
A tripod prevents unintended camera motion from shaky hands from causing motion induced blurring. A tripod also allows precise positioning. Industrial machinery typically has many long vertical and horizontal lines. Because of this, it is important to keep the camera perfectly level. Even a slight accidental tilt of the camera will be noticeable because of these lines. A tripod also holds the camera for you when you need both hands for other tasks.
2. Workers Should Wear Their Uniforms and Safety Gear
Clean uniforms and safety gear such as helmets, safety glasses, hearing protection, work boots, and gloves show professionalism and an adherence to workplace safety. Photos of professional and safety conscious workers imply they (and the rest of your company) have the same attitude of excellence toward their work. Make sure you are also wearing the required safety gear for the area.
3. Use High Contrast with Sufficient Resolution
The complexity of many industrial settings and machinery means they are dense with detail. A high contrast camera setting brings this out. Make sure that the photos you take have sufficient resolution to capture all this detail.
4. Protect Your Camera
Some industrial environments can damage your camera. Take precautions in areas with dust, sparks, flying bits of metal, and molten metal. If you are in a hard hat area and are required to wear safety glasses, make sure your camera is not in the direct line of fire from projectiles or falling objects.
5. Use Good Zoom Lenses
Zoom lenses have many uses. They allow you to remain at a safe distance when photographing objects or machines in dangerous areas. If you have a good line of sight, then you can photograph areas that are otherwise inaccessible. A zoom lens permits you to photograph without getting in the way or disrupting operations.
6. Learn Photo Editing
Photo editing lets you put the finishing touches on your images for an even better product. It is also useful for fixing small mistakes such as correcting the image's white balance. This is very useful since you often have limited control over the lighting in industrial settings. If needed, you can also adjust the image's contrast.
Photo editing skills allow you to save time while taking photographs when you know in advance that you do not have to remove large distracting objects because they can be edited out later.
7. Use a Simple Background for Single Objects
When photographing a single object or product in an industrial setting, it is sometimes desirable to block out background distractions. Clean the area immediately in front and place a white wall or hang a white sheet behind the object.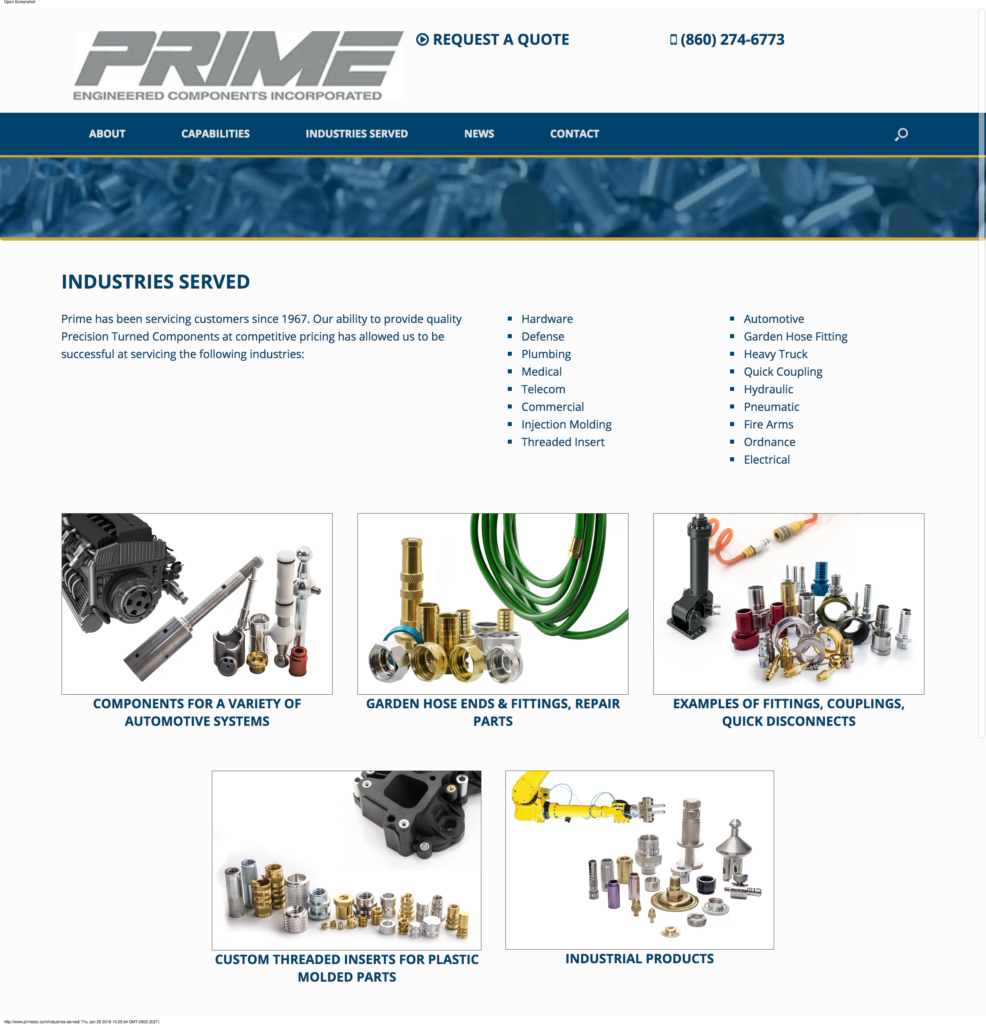 The above are by no means an exhaustive list of commercial photography tips for industrial settings. Miceli Productions specializes in industrial photography, and we're here to help. Contact us today with your questions and for more information.